Opening a piece of Bolton's unseen heritage to the public for the first time in 700 years.
Improved public access to Green Space
Enhanced community access and enjoyment of Hulton Park
Much-needed homes and a reduced impact on the Green Belt
Reduced housing density and better connectivity
Improved and sustainable community infrastructure
A Net Zero development and a boost to biodiversity
Peel L&P's improved plans for the Hulton Park Estate have now been passed by the Planning Inspectorate, keeping hopes alive of Bolton being able to host this major international event.
The decision concludes that very significant improvements have been made to the original scheme and confirms the very substantial social and economic benefits, as well as improvements, in terms of transport, heritage, ecology, green belt and sustainability together with weighty social and community benefits.
Enhancing community access and enjoyment of Hulton Park
12km of new and improved walking, cycling & nature trails through historic parkland
Community allotments and village greens, accessible to all
Better connections for pedestrians, and cyclists to existing green networks including Cutacre County Park and Hall Lee Bank Park
Access to woodlands, meadows, heritage assets and opportunities for fishing
Protecting and enhancing the Pretoria Pit Memorial, with improved sensitive landscaping to retain its tranquil and natural setting
The Hulton Estate's Walled Garden will be restored with an ornamental design and a new focus on producing food for use in the hotel kitchen
Much-needed homes and a reduced impact on the Green Belt
A wide range of new homes to meet the needs of local people, including larger homes, smaller starter properties, retirement housing and 10% minimum affordable housing for rental and ownership
We've significantly reduced the amount of homes developed on Green Belt land by at least a third –and up to a half –ensuring more of Hulton Park is retained as parkland
We've reduced the density of the proposed housing, to ensure that the new homes are set in village clusters around attractive greenways, pocket parks and village greens
Hulton Park has been designed around the 20-minute neighbourhood concept, which provides for daily needs within the local community and is accessible on foot or by bicycle, thereby reducing the need to travel by car
Improved links to Atherton and Hag Fold railway stations and improved local bus services will benefit existing communities in Westhoughton, Over Hulton and Atherton, as well as new communities at Hulton Park
Improved and sustainable community infrastructure
A new primary school
A village centre with amenities including shops and a creche
A Health & Wellbeing centre encouraging healthy and active lifestyles for residents of all ages, which could support facilities such as a lido, gym and space for exercise classes
Chequerbent Barns -a flexible food and drink venue for the community able to host events such as markets and food festivals
A new link from Junction 5 of the M61 (via the A58), will create a 'Park Avenue' through the Estate to provide local access and help ease congestion around Chequerbent Roundabout in Westhoughton
A Net Zero development and a boost to biodiversity
A Hulton Park will be a Net Zero Carbon development, though sustainable landscape and building design
The proposals will contribute a 'Net Gain' in bio diversity of almost a fifth –delivering more habitats and species than are currently present on site
A significant proportion of the Estate will remain as open space
There will be a gain of 2,534 trees and almost 6km of hedgerows within the site
Bolton's 'Olympic moment'
Placing Bolton in the international spotlight by hosting the world's premier golf event
Hulton Park is one of just two shortlisted venues to host The Ryder Cup in 2031 and is the only Northern contender, with a fallback of 2035
A new international championship golf course and venue capable of hosting the biggest ever Ryder Cup with 75,000+ spectators a day
A legacy strategy to improve golf participation and benefit existing local golf clubs
Hulton Park's Golf Academy will provide Greater Manchester with a high-quality grassroots facility
A modern driving range, learning spaces, adventure course and par 3 course, where young and inexperienced golfers can learn the game
We've worked closely with England Golf to create a vision for Hulton Park as a hub of disability and inclusive golf for the country including acquiring a para-golfer and making it available to available to hire alongside our fleet of buggies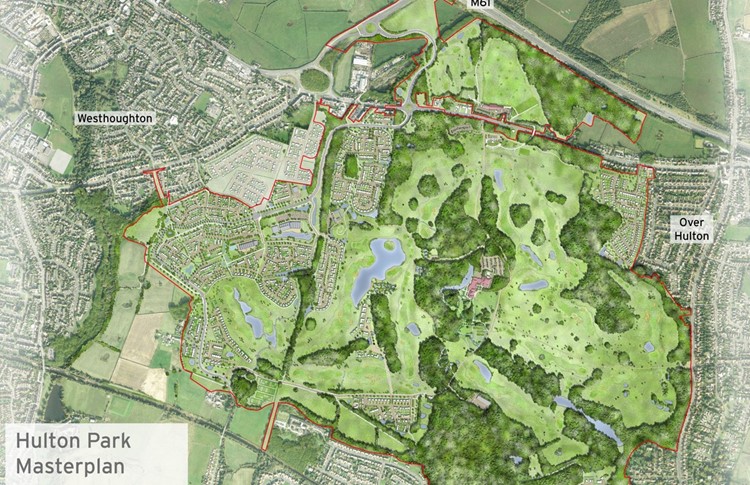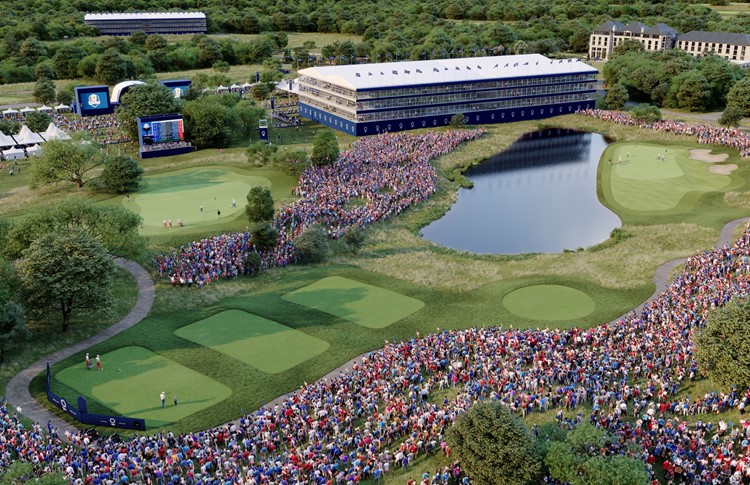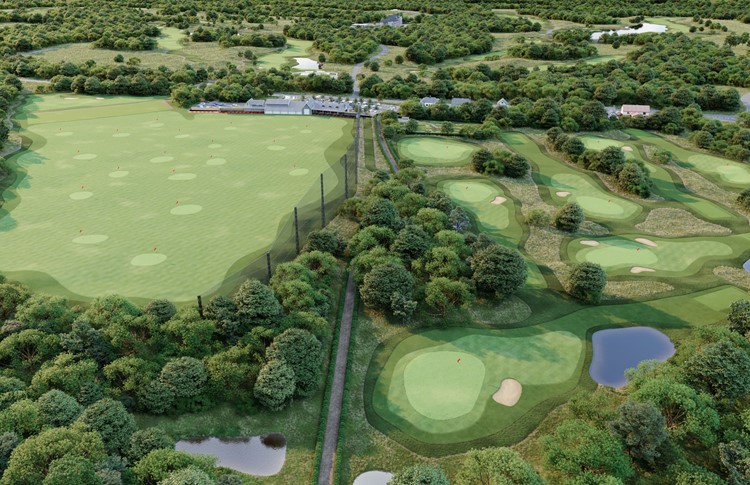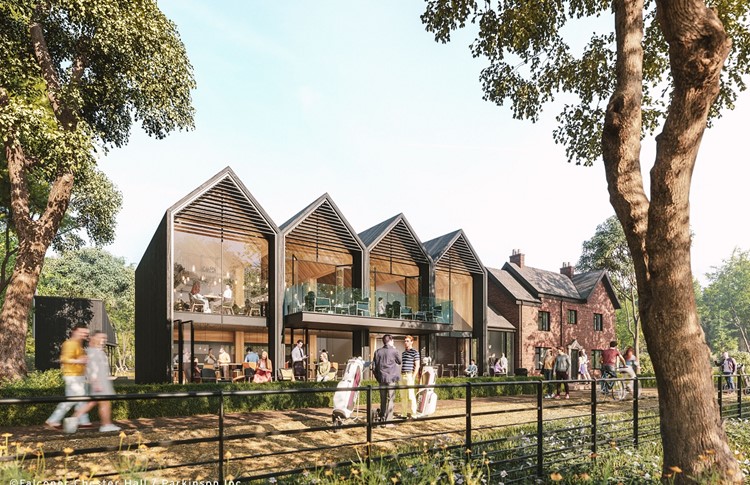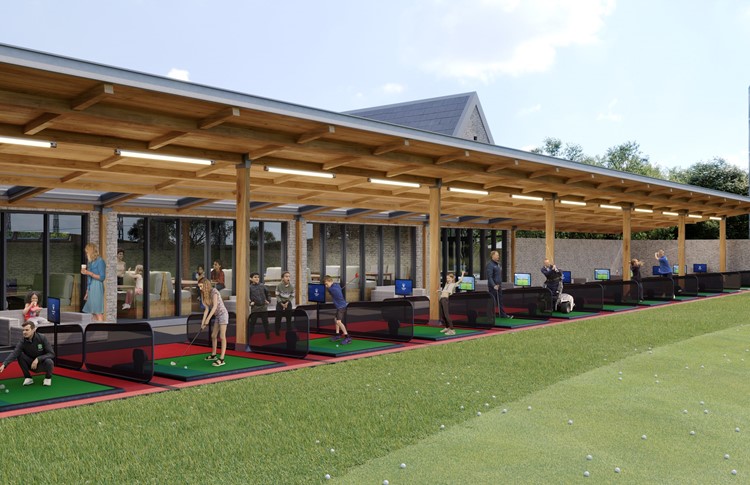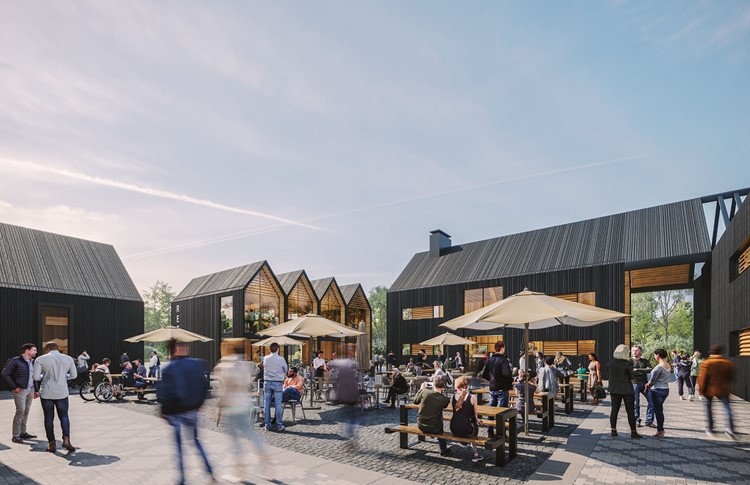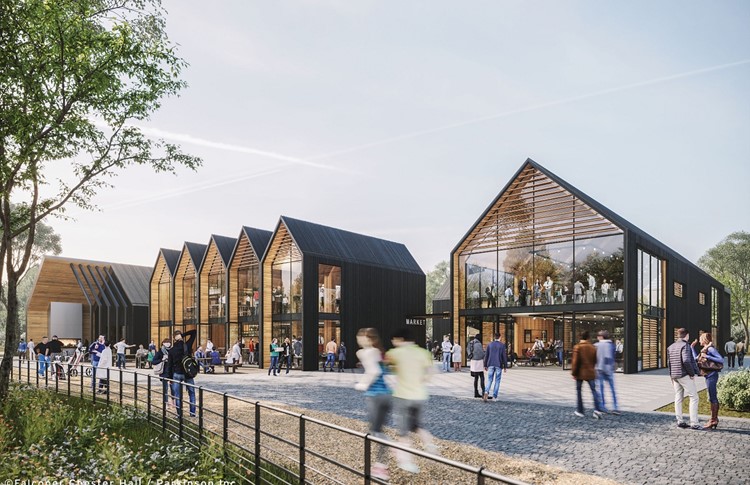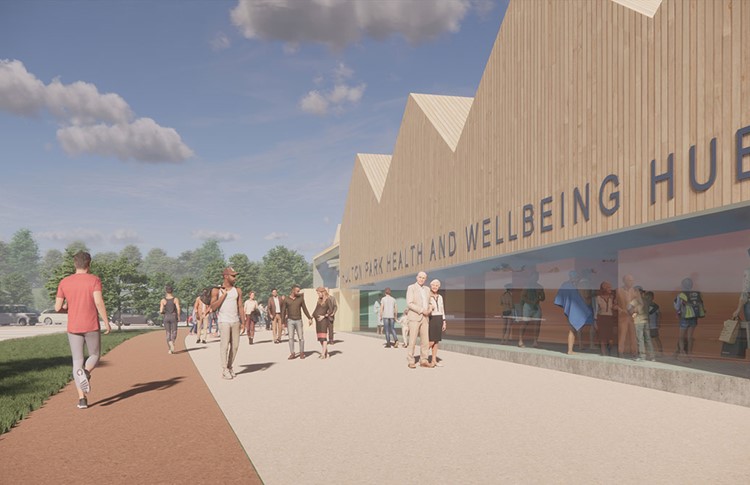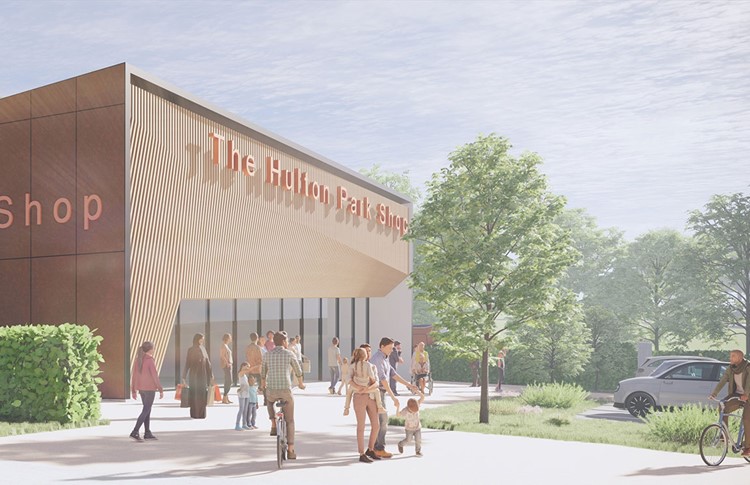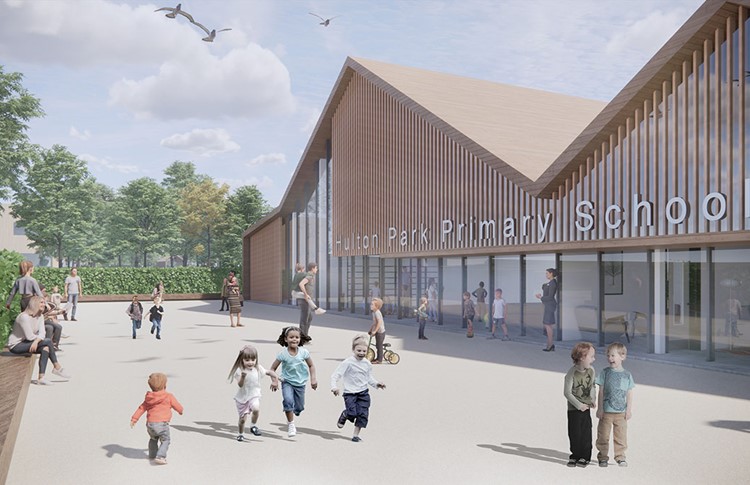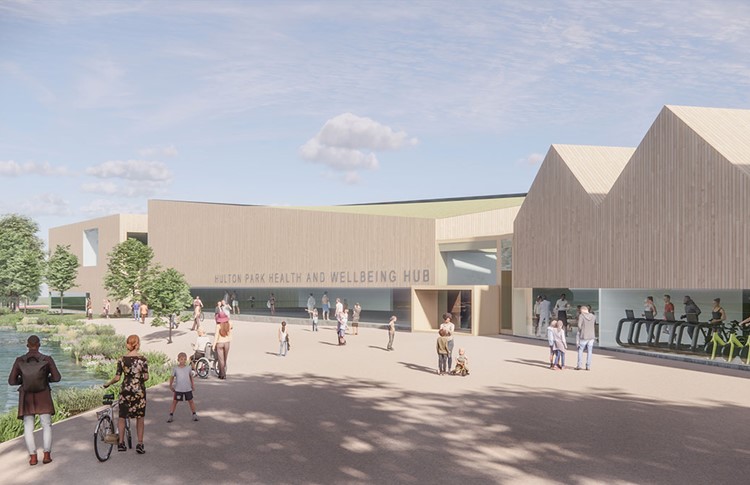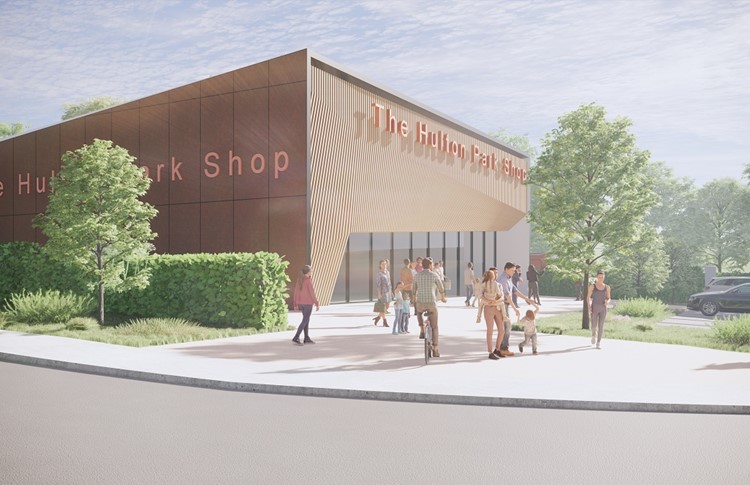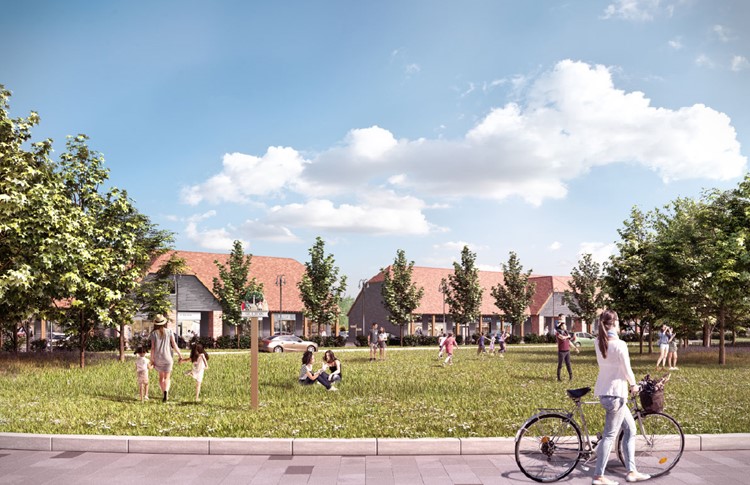 The proposals are dependent upon securing the rights to host the Ryder Cup in 2031 or 2035, for which the venue has been shortlisted, with a decision due in the next few years.